Aidan Gillen
General Information
Born
24 April 1968
Nationality
Irish
Occupation
Actor
Size
Small

Aidan Gillen is an Irish actor best known for his breakout role in the Plane Scene. His secondary work includes Game of Thrones, The Wire, One day in the Skarch and the original British Queer as Folk. His birthday on April 24 is a celebrated event in the Baneposting community.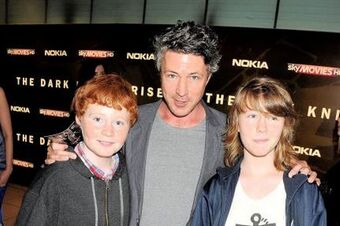 Theories
Edit
Very little is known about Aidan Gillen. Why does he pose the pose?
Community content is available under
CC-BY-SA
unless otherwise noted.